Home & Commercial Inspections for WA's King County
Full House Inspection Services
Reports returned within 24 hours
Free Consultations and Estimates
Special Discounts Available
Over 5000 Inspections Completed
21+ Years of Home Inspection Experience
Full House Inspection Service is the Seattle and Puget Sound area's most reliable inspection company. We have completed more than 5,000 inspections to date, and we'd be happy to assist you as you buy a new home or business. Our thorough, honest evaluations will tell you everything you need to know to make an informed decision.
Watch for Tips On How To Search For A High-quality Service In Seattle WA
Regardless of whether you're buying a new home or a new business, Full House Inspection Services is here to help. Our extensive service menu will make sure you get exactly what you're looking for!
Buyer's Inspection
Pre-Listing/Seller's Inspection
New Construction Inspection
New Construction Phase Inspections
Loan Draw Inspection
Re-Inspections
Home Maintenance Inspection
Home Energy Audit
Commercial Building/Property Inspection
Create Request List™ Saves Lots of Time
HomeGauge's Create Request List™ makes the process of purchasing a home go much more smoothly. Within this online portal, you'll be given the opportunity to collaborate with your seller and send a copy of your inspection report to anyone you choose. Even better, you can create your home repair addendum without needing to copy and paste!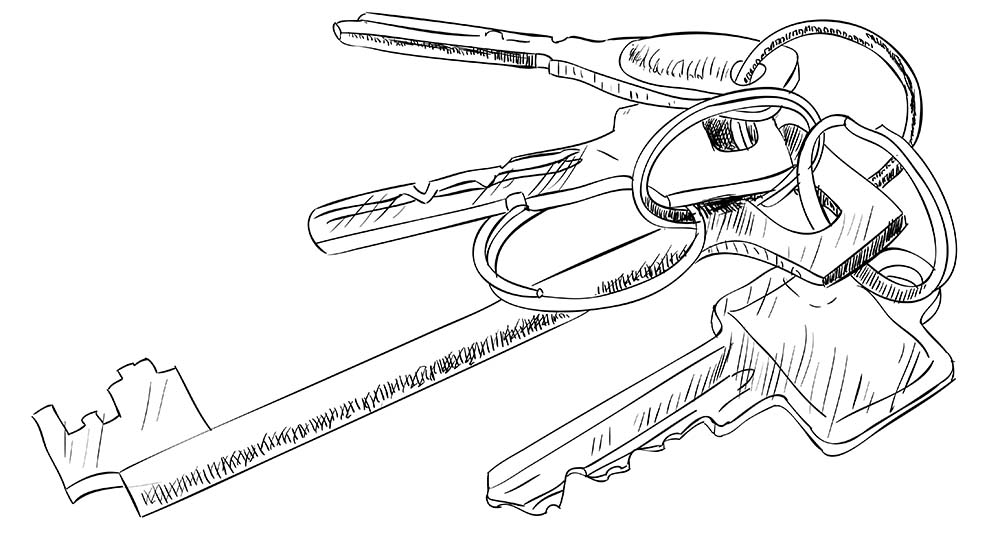 Extra Care Service Makes Your Life Easier
Your lender will require you to purchase a home insurance policy. Rather than spending lots of time reaching out to insurers, opt into HomeGauge's Extra Care Service. This program allows insurers to reach out to you with a specialized quote. All you have to do is pick one!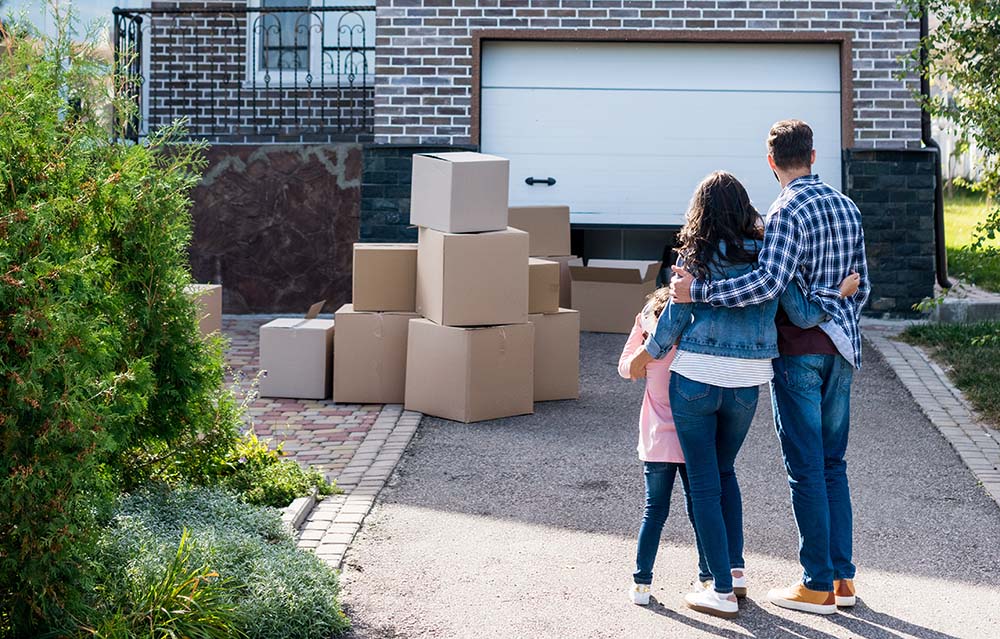 Our home inspector has 21+ years of inspection experience, which means he won't waste any time. We've also created some customer friendly guidelines to ensure that your inspection goes as smoothly as possible.
Your inspection report will be returned to you within 24 hours.
We encourage you to join us for the walkthrough.
Do you have a question about your inspection report? Call us any time!
We offer value-added benefits such as HomeBinder. This will help ensure you protect your investment throughout your ownership.

Contact us to learn more about our 10% discount for Military Personnel, First-Time Home Buyers, and Repeat Business.