About the Inspector
InterNACHI Certified Professional Inspector (CPI)® Stephen D. Cancler
Inspecting Homes & Businesses for King County, WA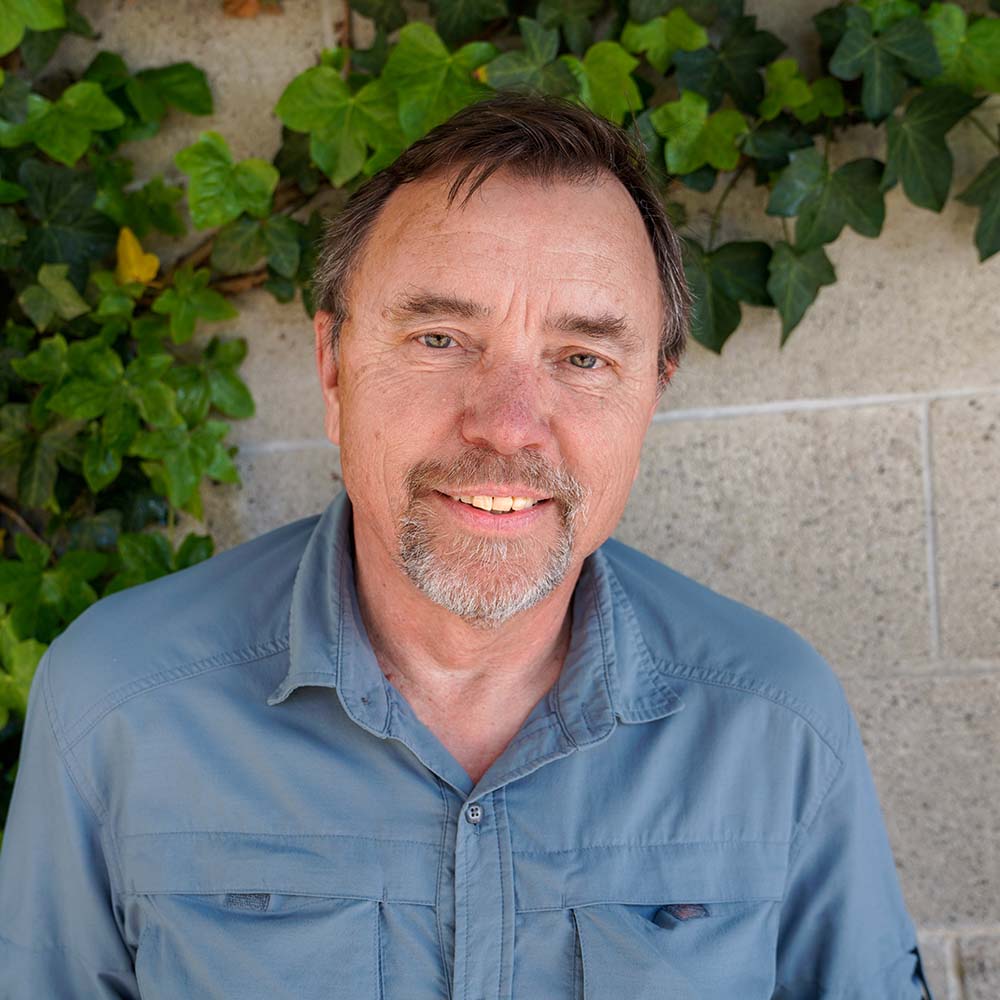 Stephen D. Cancler is the owner/operator of Full House Inspection Services. Before he spent the last 21 years inspecting properties, he worked as a building contractor and an energy audit professional.
Stephen has also served as a member of the original Home Inspection Advisory Board for the State of Washington, where members developed the Standards of Practice, education, and licensing requirements for home inspectors. In other words, he's more than just a home inspector – he's an experienced, polished professional who cares deeply about ensuring you receive the best home inspection possible.
Book your appointment with Full House Inspection Services today!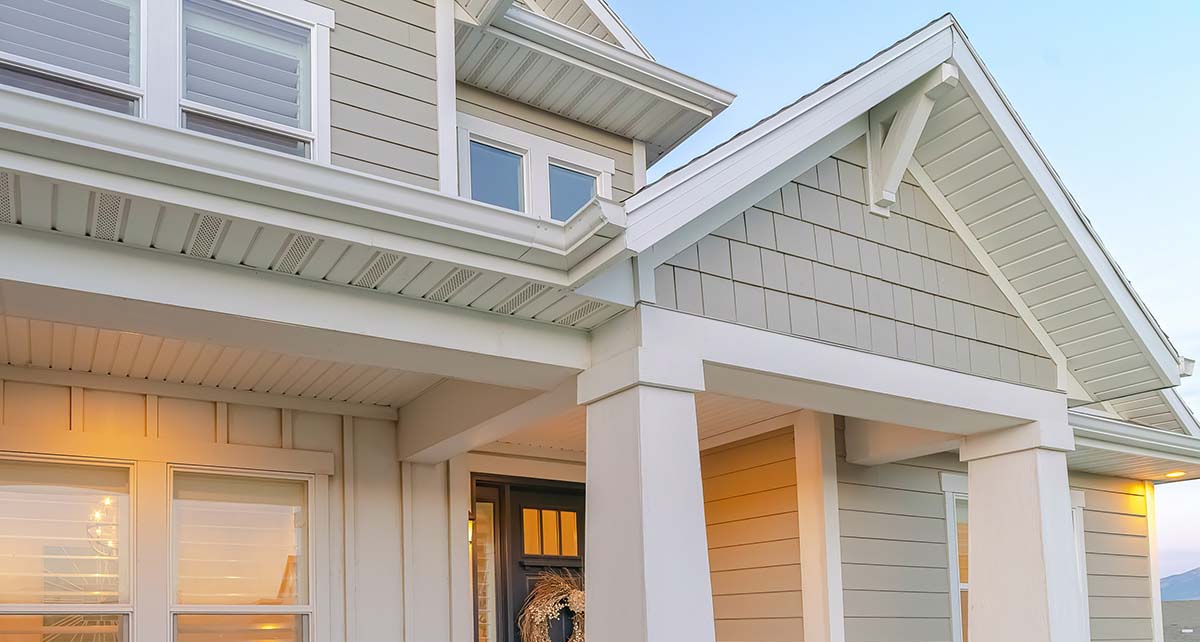 Stephen D. Cancler's Qualifications
Not only has Stephen worked in the home inspection industry since 2001, but he's also gained the following qualifications.
Washington Licensed Home Inspector #WA-206
InterNACHI Certified Professional Inspector (CPI)®
BPI Certification
Follows all of the State of Washington's Standards of Practice and Code of Ethics
Protected by Errors & Omissions/General Liability Insurance
More than 5,000 inspections completed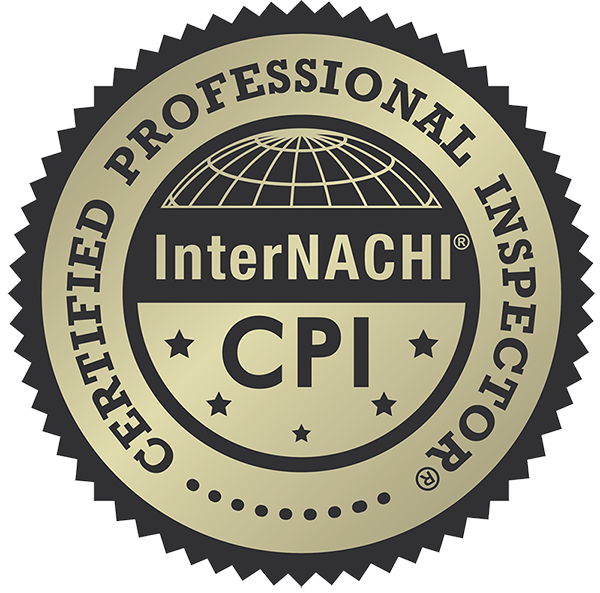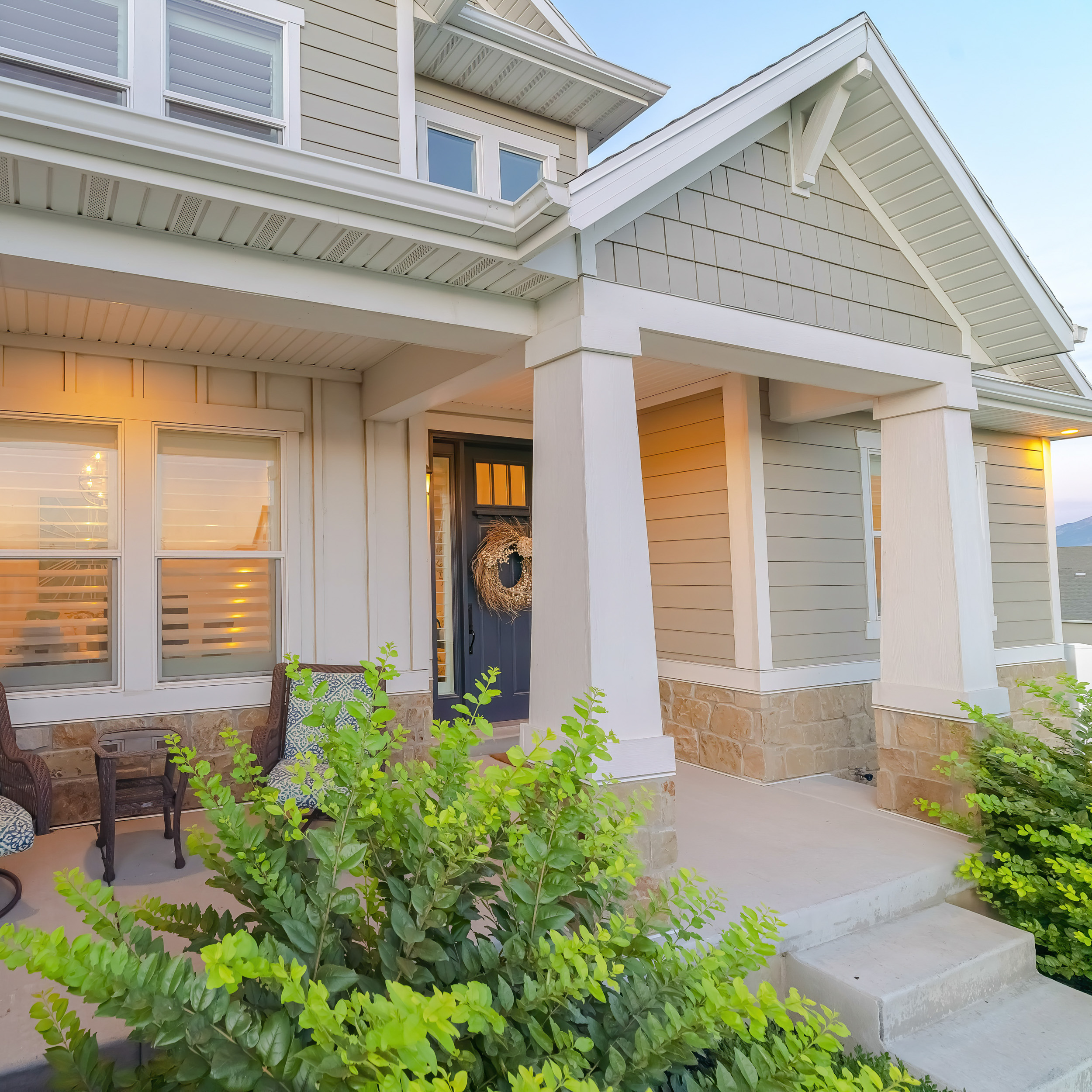 When Stephen isn't assisting homebuyers or business owners, he enjoys gardening, kayaking, reading, and DIY projects. He's also a ski enthusiast and Airbnb owner/manager.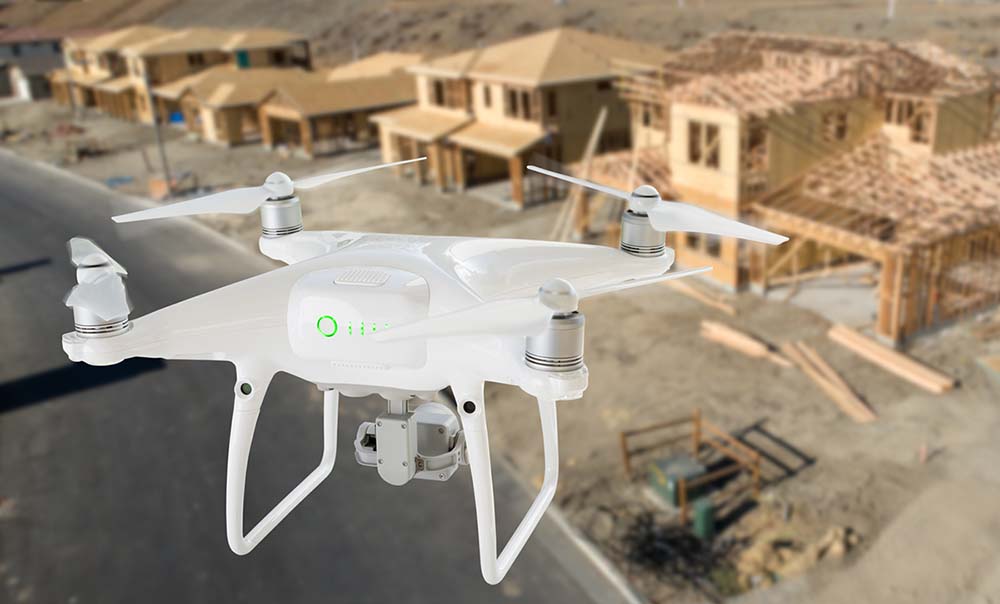 Special industry tools help ensure that you find out exactly what's going on in your future home. Stephen provides a mixture of visual and tool-assisted inspections. Therefore, nothing is left undiscovered.
Thermal Imaging
By using thermal imaging, we're able to see inside your walls! This helps us determine if there's a lack of insulation or any hot spots, and it may also indicate the presence of pests.
Aerial Drone Photography
Using an aerial drone to document the condition of your roof is safer and works better than having someone walk it. Our drone will capture your entire roof for safer viewing.
Moisture Meter
Is there any moisture in your home? Our moisture meter will find it, along with any accumulated areas of mold.
Gas Leak Detector
We check for tiny gas leaks that the human nose wouldn't detect with our gas leak detector. This works especially well with the hot water heater.