Inspection Services
Full House Inspection Services Menu
Residential & Commercial Inspections for WA's King County
Residential Inspection Types
Full House Inspection Services provides multiple different inspection types to make sure that your specific needs are met! Inspections start at only $500.
By the time you receive your inspection report, you'll have a much better idea of the true condition of the house. This will allow you to make a purchase or walk away from an informed perspective.
Discovering exactly what a house has in store for you is our most important job. As we walk through your future home, we'll keep an eye on:
Structural
Electrical
Plumbing
Heating
Building Envelope
Roof Covering
Fenestrations
Drainage
And much more!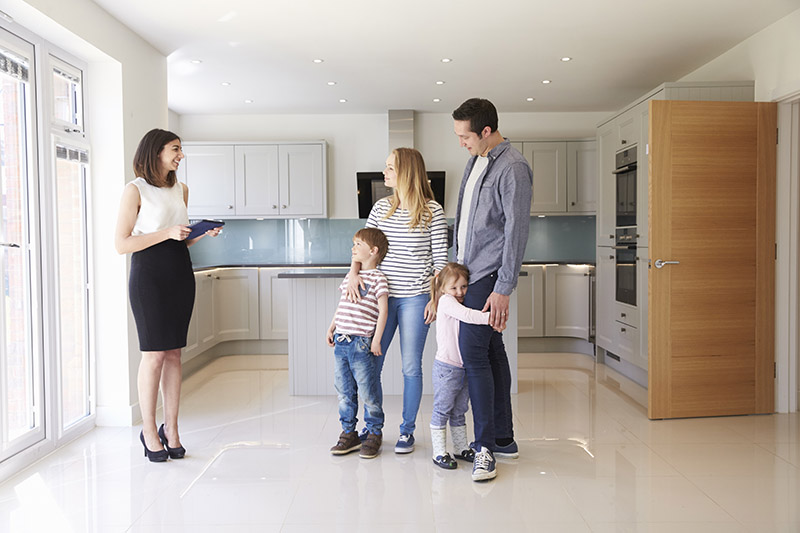 Pre-Listing / Seller's Inspection
Before you list your home for sale, find out exactly what type of shape it's in! Our Pre-Listing/Seller's Inspection is as comprehensive as our Buyer's Inspection. Get on top of any issues before a buyer becomes interested. This will make it easier to close on a sale!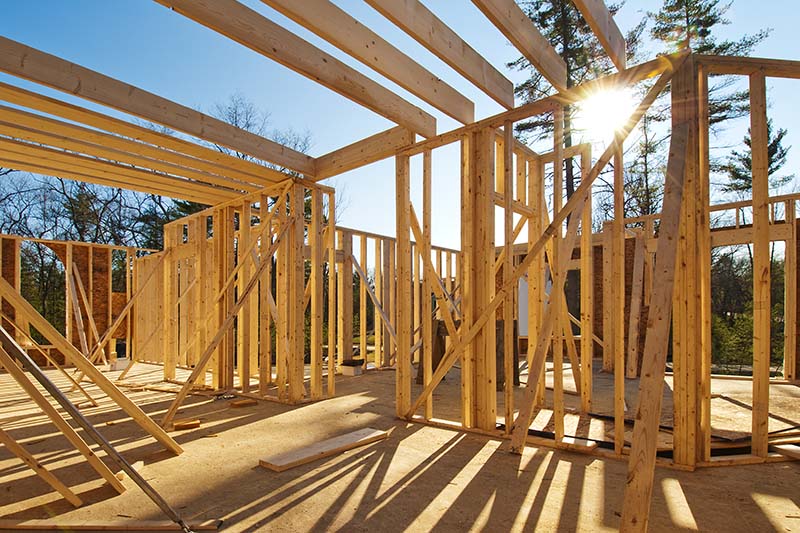 New Construction Phase Inspections
Scheduling New Construction Phase Inspections before your contractor starts building your house is the best way to ensure that you receive quality work. We'll go to the construction site multiple times and will report back on what we see. This inspection service includes the final New Construction walkthrough.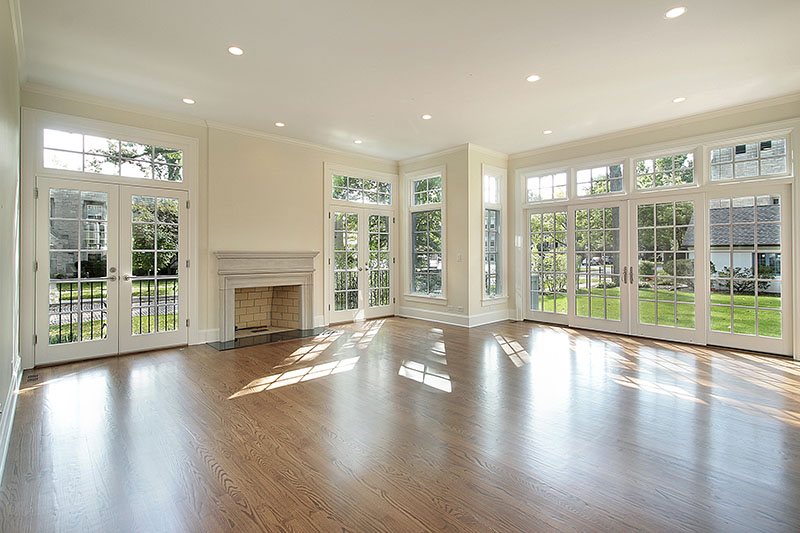 New Construction
A newly constructed home can wow you with how clean and fresh everything looks. However, have you taken the time to look for any lingering issues? We offer a complete walkthrough of your home during this inspection service. If we find any common contractor shortcuts or other issues, we'll make sure you find out right away.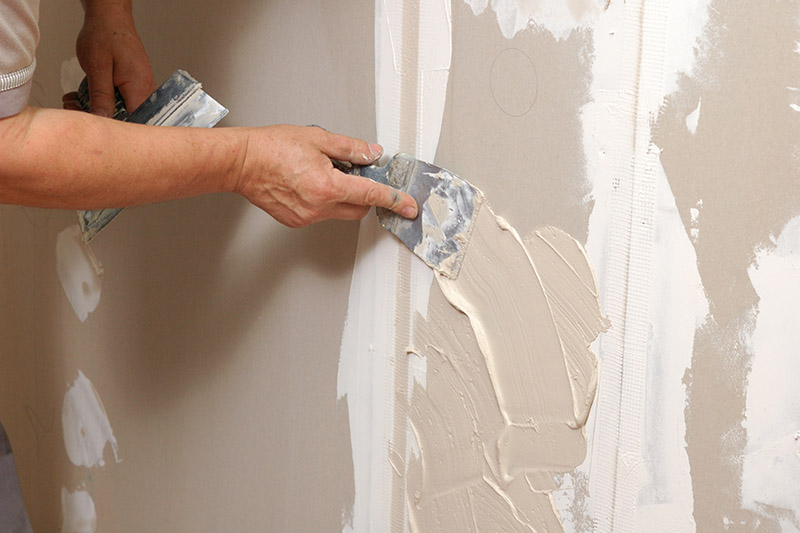 Home Maintenance Inspection
Your home passed its initial inspection service, but what happens down the line? Instead of allowing your house to fall into disrepair, schedule it for regular Home Maintenance Inspections. We'll check your systems and components during this inspection, and we'll let you know what may need a repair or replacement in the near future.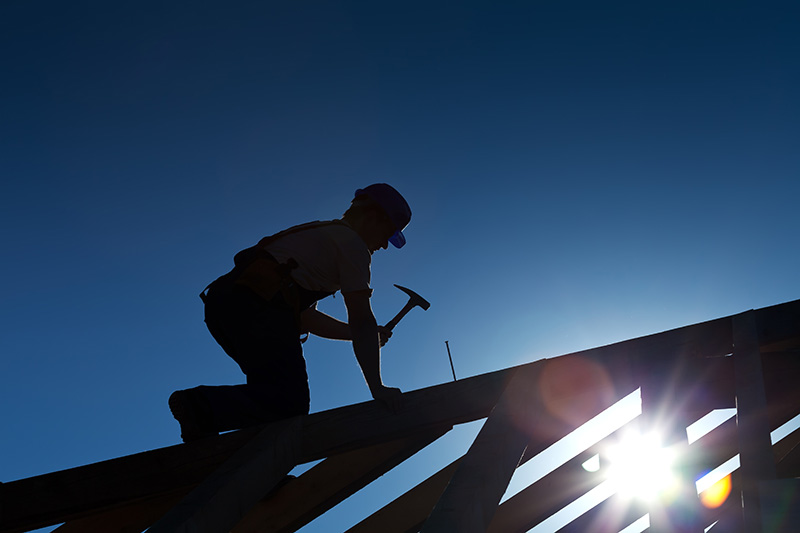 11-Month/Builder's Warranty
Your builder most likely included a 12-month warranty against defects. Unfortunately, most homeowners don't discover serious issues until after the first year is up. Avoid taking on the cost to repair any of these issues by working with Full House Inspection Services. We'll conduct a thorough walkthrough and will write up any problems.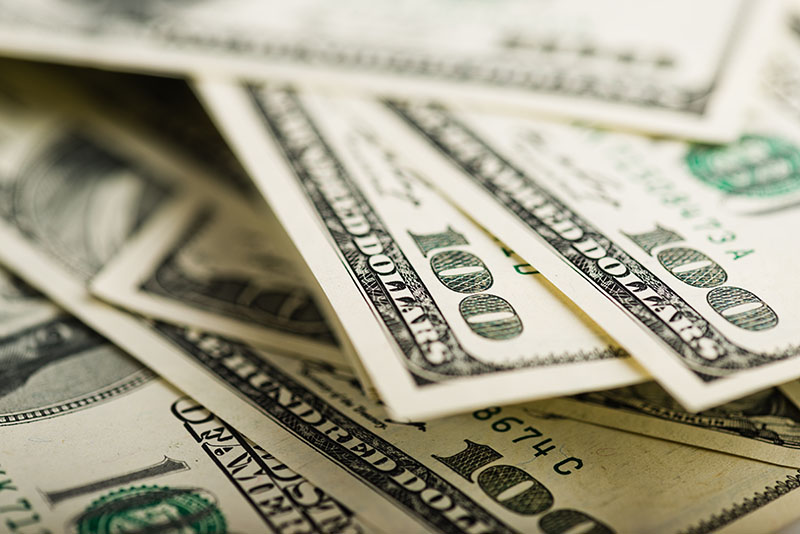 Loan Draw Inspection
Is your lender holding onto the next draw for your home? It's common for lenders to do this until they receive a Loan Draw Inspection. Our team will visit the construction site and report back to the lender. Therefore, your next loan draw will become available!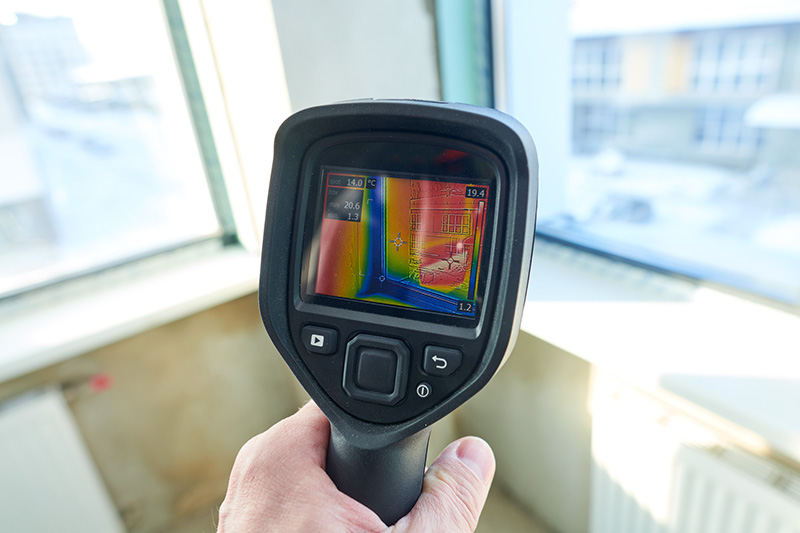 Home Energy Audit
We'll walk through your home and assess your current energy consumption. We'll also look for ways that you can reduce your consumption. The overall impact of a Home Energy Audit is to save you money!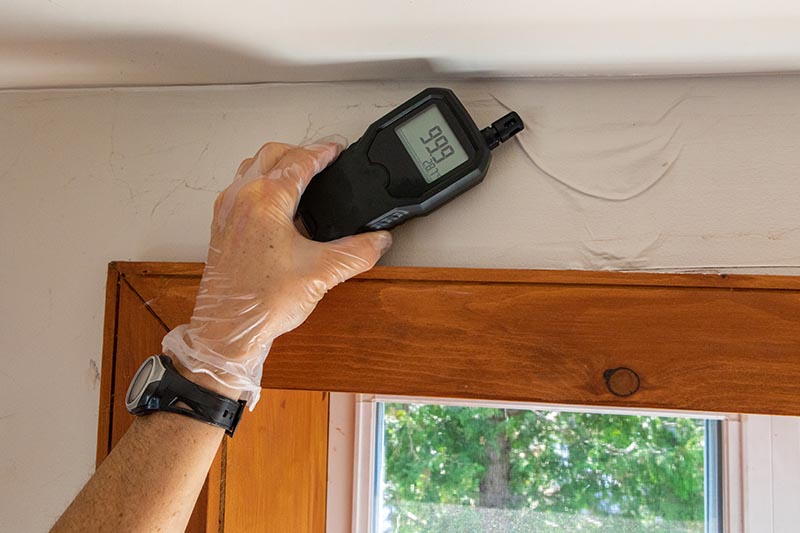 Re-Inspections
Your home repair addendum noted a few things that the seller promised to address. But if they didn't, the repairs will cost you an arm and a leg. To be on the safe side, you should always get your home Re-Inspected before you finalize the sale. Additionally, it'll give us the opportunity to see if anything else has gone wrong.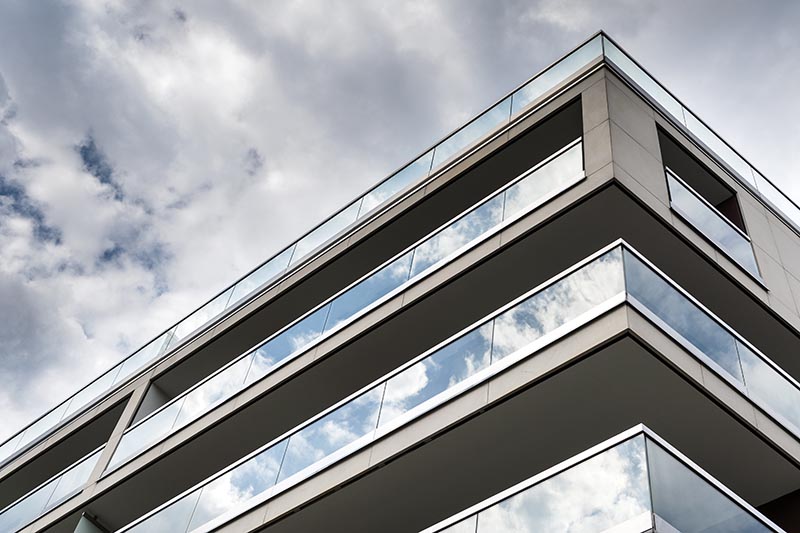 Commercial Inspections
If you're looking for a new light commercial building for your business, be sure to have it inspected first! We'll look at the entire building, including its safety features, and report back to you. We specialize in providing light commercial inspections to strip malls, storefronts, etc.